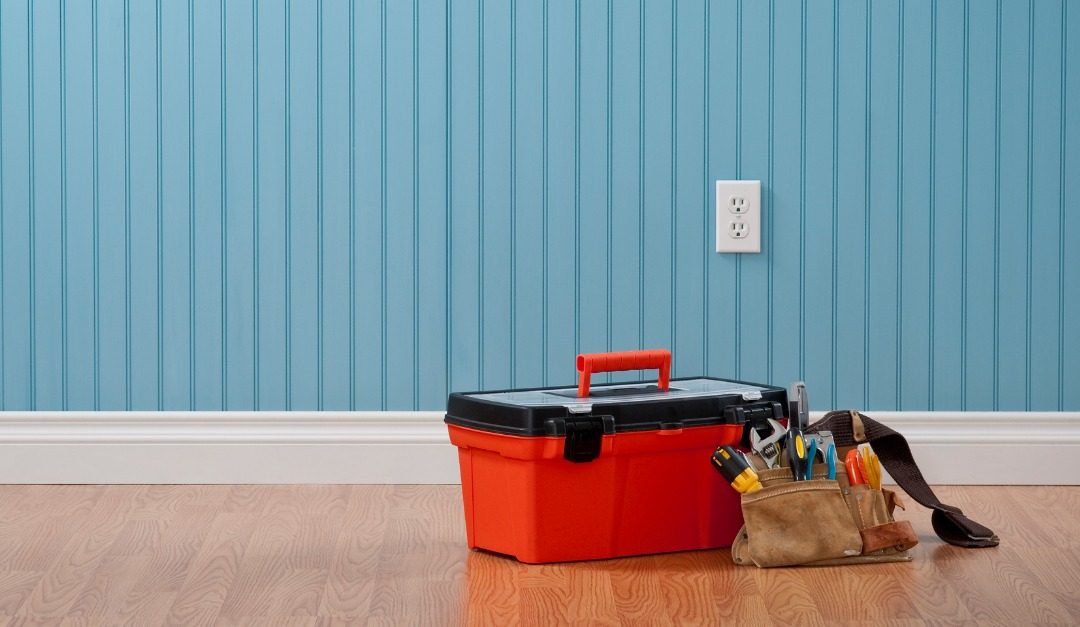 Congratulations on your new home! You survived the paperwork. You got all your belongings moved in and everything unpacked. You even got a lawnmower, some power tools and a massive tool chest. Now what?
Many new homeowners don't even think about home maintenance until something breaks, but that's not the best way to take care of your new home. Here are some tips to help you protect your investment and keep your property in good shape for years to come:
Set a Maintenance Schedule
A good place to start is by following a home maintenance schedule. Just as your car needs to have an oil change and checkup regularly, your home and yard will need some regular maintenance, as well.
If you bought new appliances, make sure you send in your warranties...