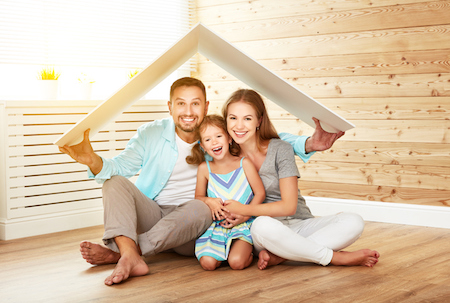 For $600 or so a year, plus a service fee of around $75 every time you ask for repair, a home warranty can be an inexpensive way to have peace of mind as a new homeowner.
Home warranties cover breakdowns in a home, from HVAC systems to appliances. A broken water heater can be repaired within hours, but if it can't be fixed, a home warranty can pay for a new one to be installed.
For homeowners with an older house, they may want more things covered than a newer home would need—such as older appliances—and will likely pay more for it. If you just bought new appliances and have a manufacturer's warranty for a year or more, you won't need this coverage. You may be able to exclude new appliances from a home warranty to cut down on costs.
Things that can be covered by a home warranty...