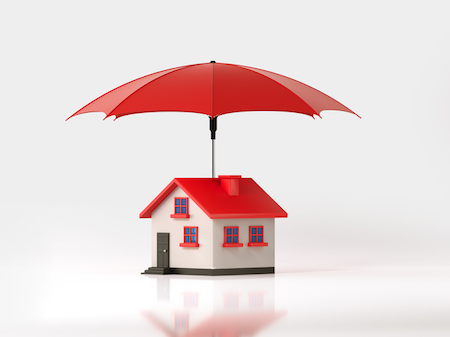 If you own a house, homeowners insurance is a necessity. A storm might damage your home, your belongings might be stolen, or someone might be injured. Without homeowners insurance, you would be responsible for paying those bills, which could easily total thousands of dollars. Homeowners insurance can protect you in many instances, but not always. It's important to understand what a policy does and doesn't cover.
What Homeowners Insurance Covers
A homeowners insurance policy provides coverage for specific perils, or things that could cause damage, injuries or losses. A typical policy will cover damage to your house caused by a storm or fire. A policy covers the house itself, as well as a garage, deck, porch or shed. If your home is damaged by a covered peril and you're not able to live there...