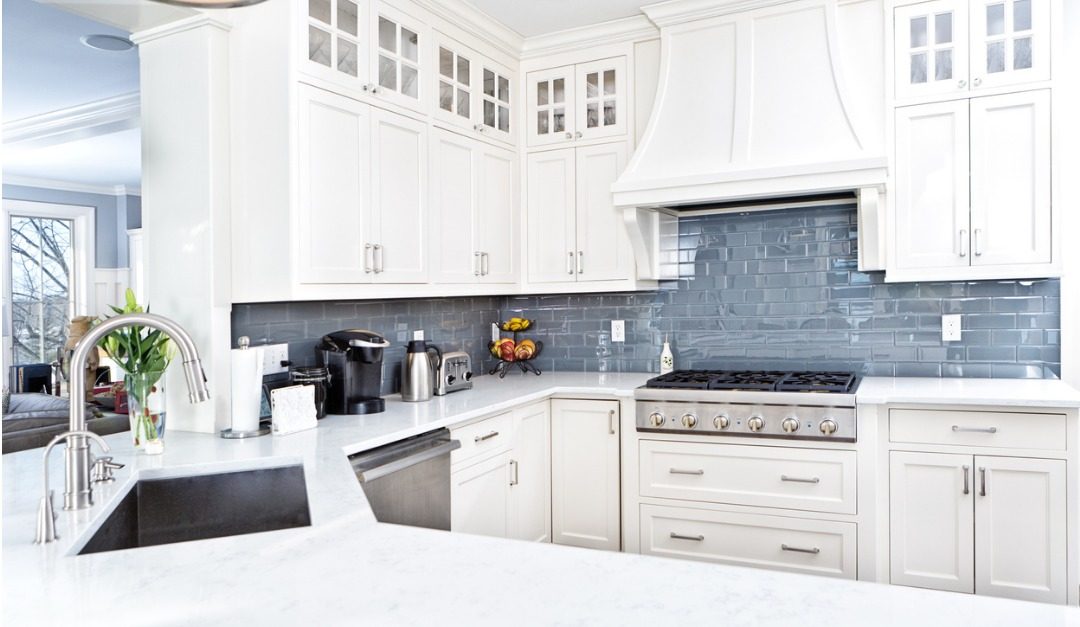 For many the kitchen is the hub of the home. It's a gathering place for chats over coffee or tea, catching up on what's happening in family members' lives. As such, things could get a little disorganized when it comes to kitchen—kids leaving the peanut butter and jelly out, dirty dishes waiting to be washed, etc.
When the counters in the kitchen are sparkling and free from disarray, it makes the area look more open and organized. Here are some tips you might want to put into use for keeping your kitchen counters clutter-free.
If you can hang it, do it. Hanging fruit baskets is an ideal fix for keeping fruit off the counters and opening up space. These kinds of planters are popular again, why not do the same for your apples, oranges and bananas?
...