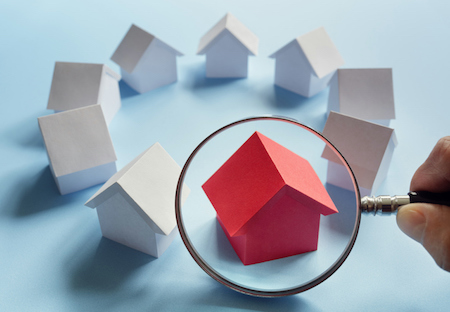 A house is a major financial investment and a place where you will likely live for several years. If you are shopping for a new home, you need to do your homework and choose carefully. You should gather as much information as possible so you can make an educated decision.
A home inspection is a critical step that you should never skip if you are thinking about purchasing a home. Even if a house looks perfect, it could have hidden damages that are not visible and could require costly repairs or even put your family's health at risk.
Areas That Should Be Inspected
A certified home inspector is someone who is trained to identify problems with a house. A general inspection will look at visible aspects of a house, including the structure, plumbing, electrical wiring, insulation, and...