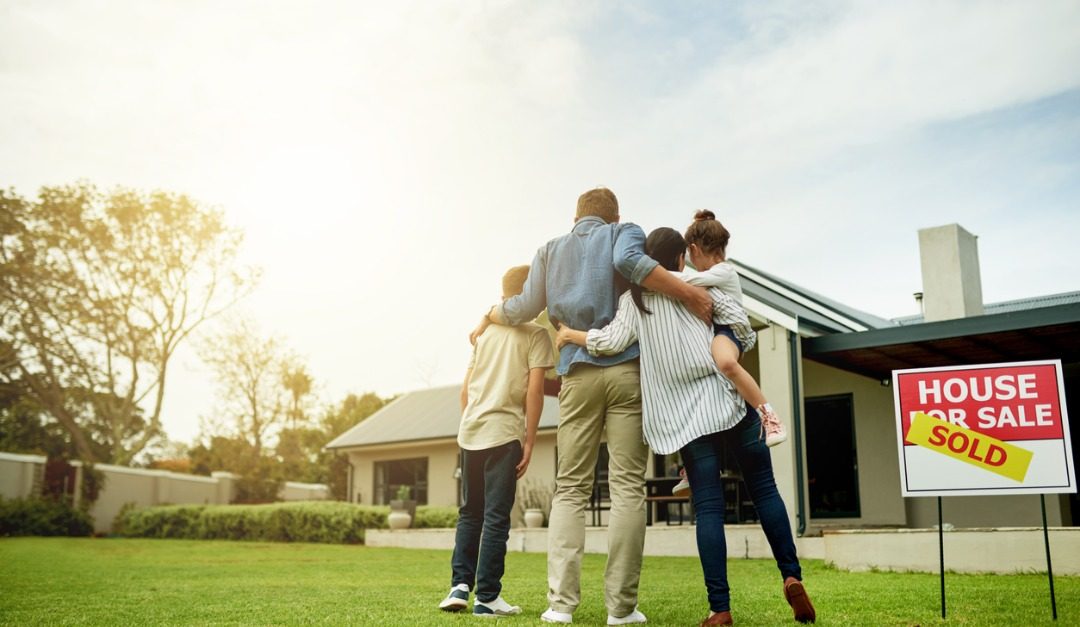 Buying a new home is an exciting experience, especially when it's your very first home purchase. In the midst of the excitement and celebration, there are some steps you shouldn't ignore. Now is the time to get your ducks in a row to ensure that your first year of homeownership goes as smoothly as possible.
Embrace Your Inner Handyman
Learning as much about home maintenance and DIY projects as you can will serve you well when beginning your journey into homeownership. Find a local hardware store and see what classes they offer. Many hardware stores offer workshops on everything from painting walls to installing a kitchen backsplash. Make it a priority to hone your general handiness around the home so that when you are presented...