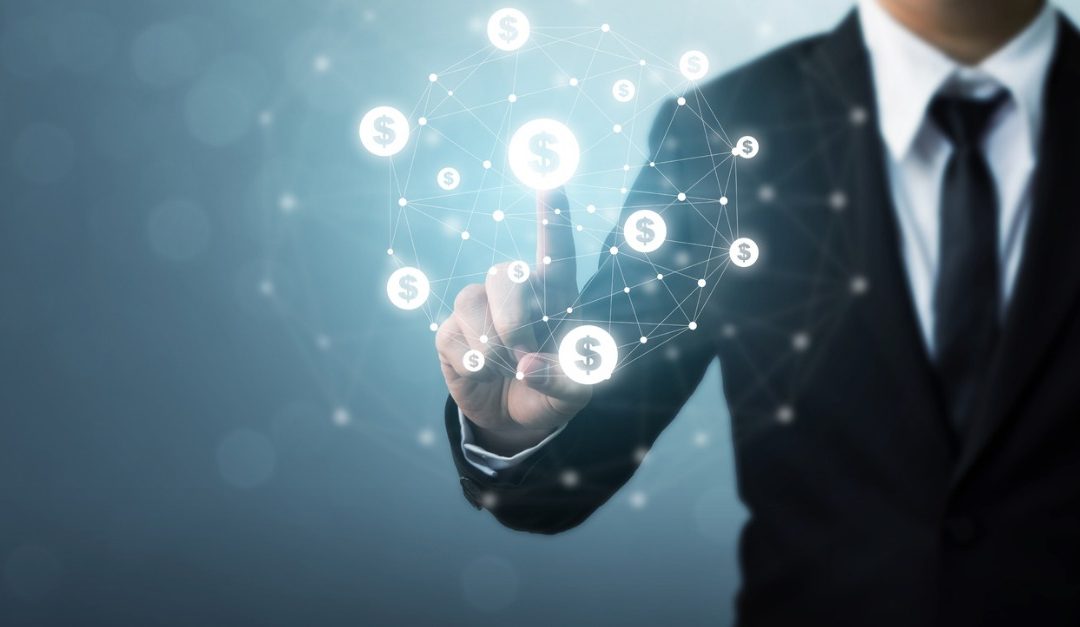 A mortgage is likely the largest debt you will ever have to repay. The idea of having a mortgage hanging over your head for up to 30 years can feel daunting. With some sacrifices and discipline, you might be able to pay off your loan years ahead of schedule.
Make Extra Payments
Some mortgage lenders allow borrowers to make extra payments to repay their loans earlier. Some financial institutions accept additional payments at any time, while some don't accept extra payments at all, only accept them at specific times or charge penalties. Check with your lender.
If your financial institution will allow you to make extra payments, you could erase years from your repayment period. You can make an extra payment if you have additional funds from a bonus or the sale of property. If...