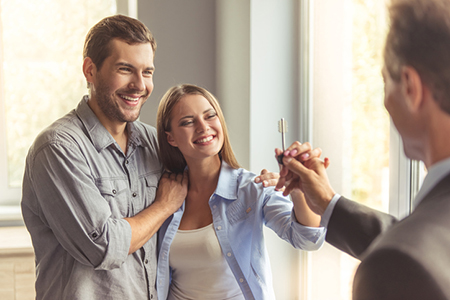 A fenced-in yard. Double sinks. A wrap-around porch. An open floor plan. Solar panels. There are just so many things we want our new home to have.
However, when shopping for our dream home, it's essential to steer the dream a little bit more toward reality. No home will have every single feature you desire, so before you set out on the search, sit down, think hard and narrow down your list of must-haves. Must-haves are usually rooted in practicality—a classic case of needs vs. wants. Some important musts, therefore, often involve:
The number of bedrooms and/or potential to turn a room into an additional bedroom—are you planning on children? Need space for an in-law to move in?
The master bedroom—is it big enough for your king bed, and does it include a master...