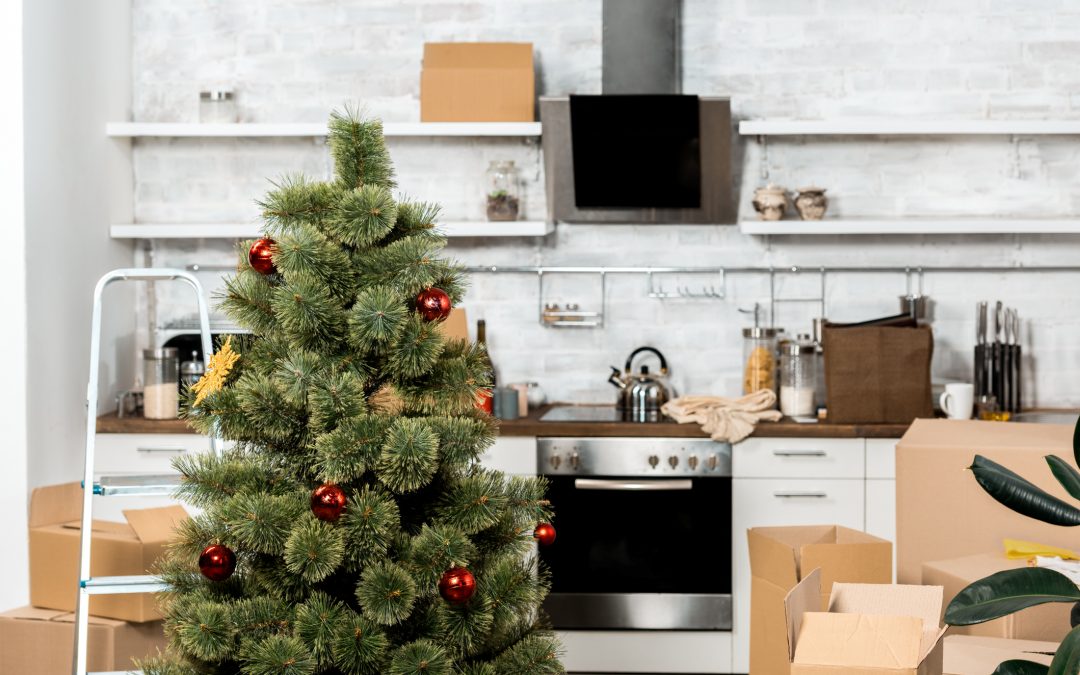 Moving at any time of the year is stressful. But moving during the holiday season when you're also juggling entertaining, decorating and gift-giving can raise that stress to new levels. Balancing the needs of packing up your home and family with the often frenetic pace of the holiday season can be a recipe for stress overload.

Here's some great advice from JK Moving Services to help make moving during the holidays easier and less stressful:
Rethink gifting:

Instead of packing up all your holiday decorations, consider giving some away. Pass select pieces on to family members and friends, and donate bulky items, like lights and garlands, to local schools, community...