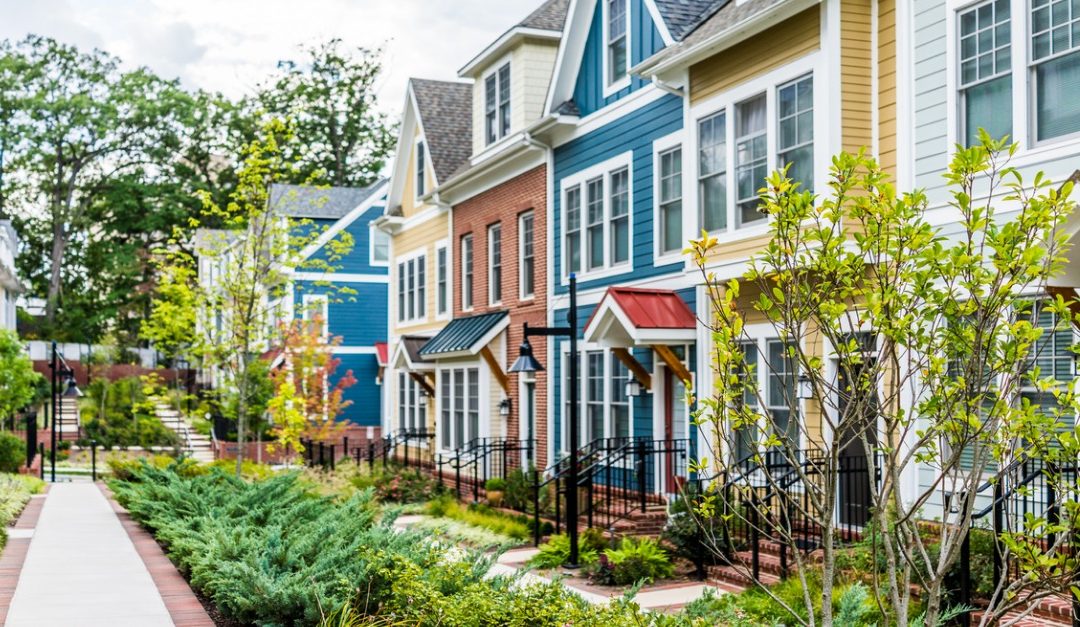 When shopping for a home, your options will depend on the area you're looking in. In many communities, you may find a mix of single-family houses and townhouses. If you've never considered a townhouse, weigh the pros and cons to decide if one might be the right choice for you.
Reasons to Choose a Townhouse
A townhouse may cost less than a single-family house. In many cases, townhouses offer features that many houses in the same area do not, such as a pool, tennis court and other recreational facilities. That means you wouldn't need to pay to install a pool yourself or pay fees to use public facilities. If you like to use those types of amenities frequently, the savings could be substantial over time.
Many people choose townhouses to avoid or reduce maintenance costs....