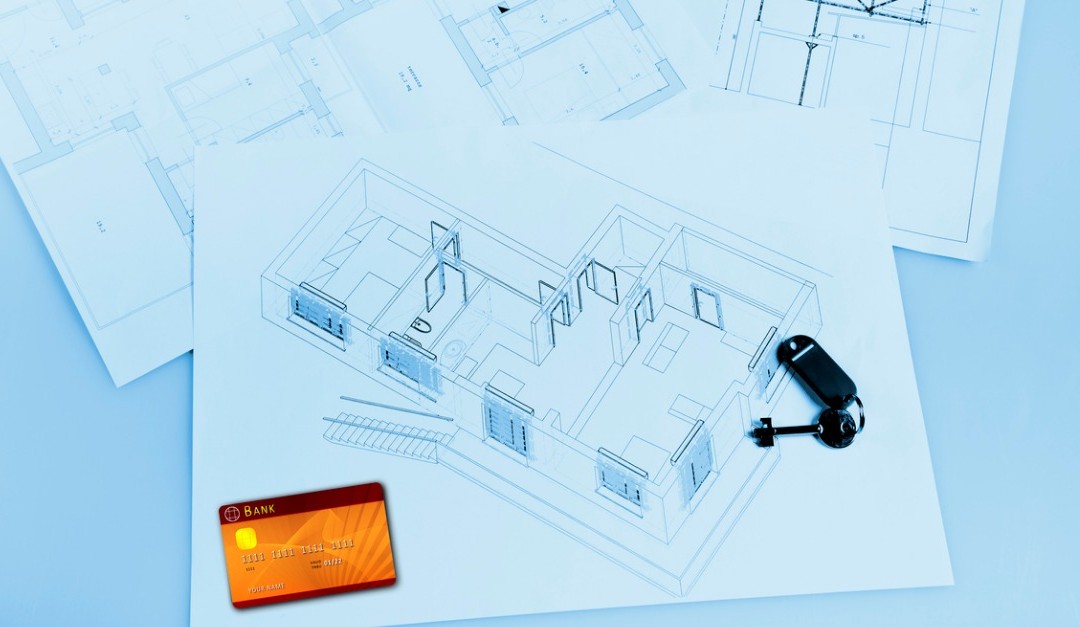 As any homeowner will tell you, there's always a renovation project just waiting to be funded in a home.
The problem is how to pay for the next kitchen update, bathroom remodel, bedroom addition or other improvement you want to make to your home. Here are some ways to pay for your next home project if you don't have a pile of cash sitting around:
Home Equity Line of Credit
Known as a HELOC for short, a home equity line of credit secures a line of credit with your home as the collateral. Don't pay on time and you could lose your home.
Interest rates usually start out in your favor, then increase as you spend more time repaying the loan. You only pay interest on the amount you borrow, and only make monthly payments if you're...