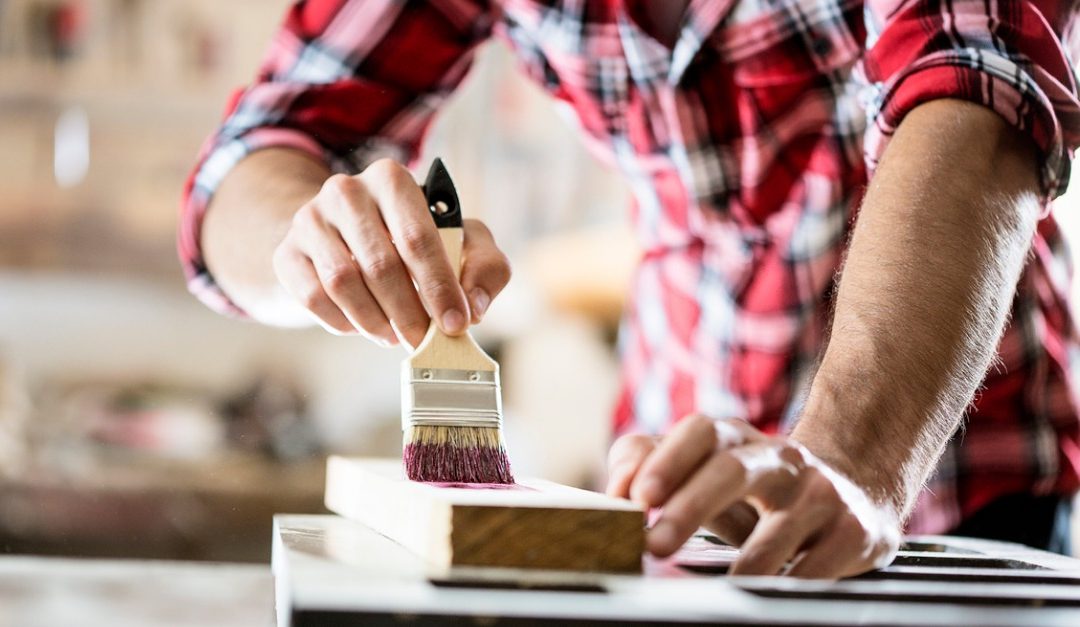 If you're handy around the house, the thought of tackling a variety of home improvement projects with your own two hands might have crossed your mind a time or two.
But before you dig into a DIY project, it's important to consider some factors beyond your ability to do the job right. You'll also want to consider the cost of all the tools and materials needed, as well as the amount of time you'll need to devote to the project.
Here are four important questions to ask yourself before attacking a DIY project at home:
How complex is it?
You may know how to hang drywall and install a kitchen sink, but do you really want to do everything that's required in a complete kitchen makeover?
The bigger and more complex a project is, the greater...