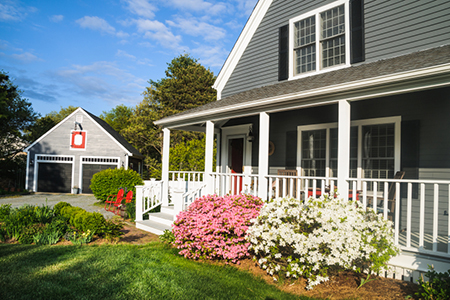 Your home is your castle. Sometimes, however, it can feel a little less regal than you'd like it to.
Outdated fixtures or not having enough space or light, among other things, can make a home feel tired and old. For about $100 or less, many features of a home can be improved to help add value to a home when selling it.
You won't be able to expand the dining room on the cheap, but there are some simple improvements that can spruce up a house cheaply and quickly:
Update fixtures
Start in the kitchen, which is one of the first areas home buyers look at. Replace the kitchen sink faucet, replace cabinet door handles or install a new sink if you can find a deal on one.
Bathroom fixtures such as towel racks and toilet paper holders can be easily...