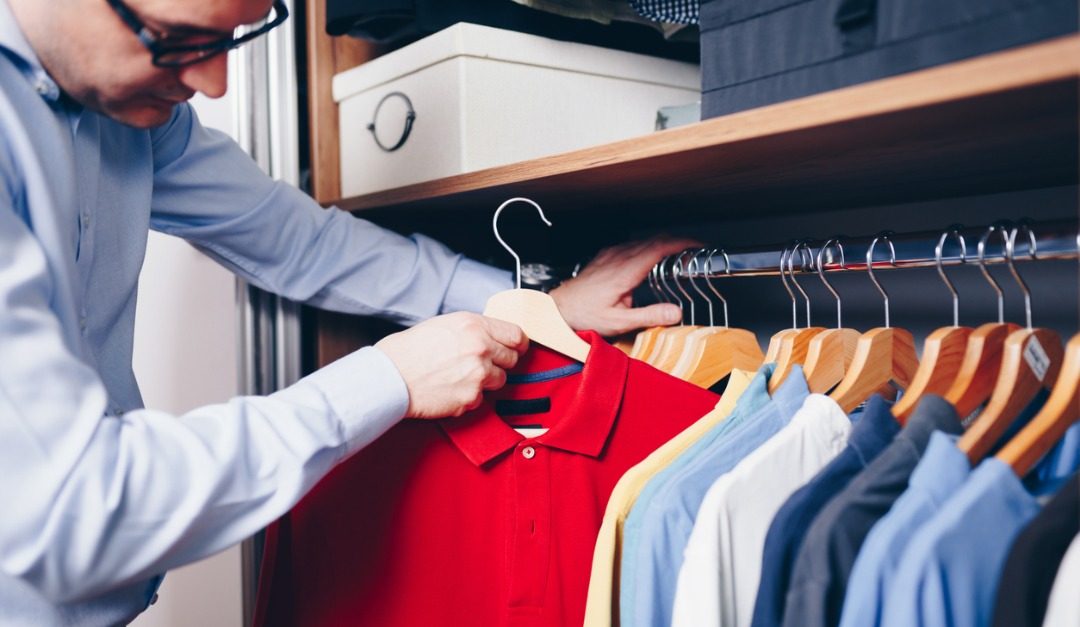 Clothes, shoes, belts, bags. Are these items taking over your closet? Get organized without the hassle of an overhaul or the cost of hiring a professional. These simple tricks will help keep your closet clean and keep you stress-free each and every time you get dressed.
Use the Back of the Door
More often than not, the closet door is nothing more than the entry to your wardrobe. By maximizing this vertical space, you can easily organize your accessories. Attach hooks, decorative knobs, towel bars, a cork board and even a mirror. This organizational hack will make it easier to mix and match jewelry, belts and other accessories to your favorite outfits in no time.
Install...