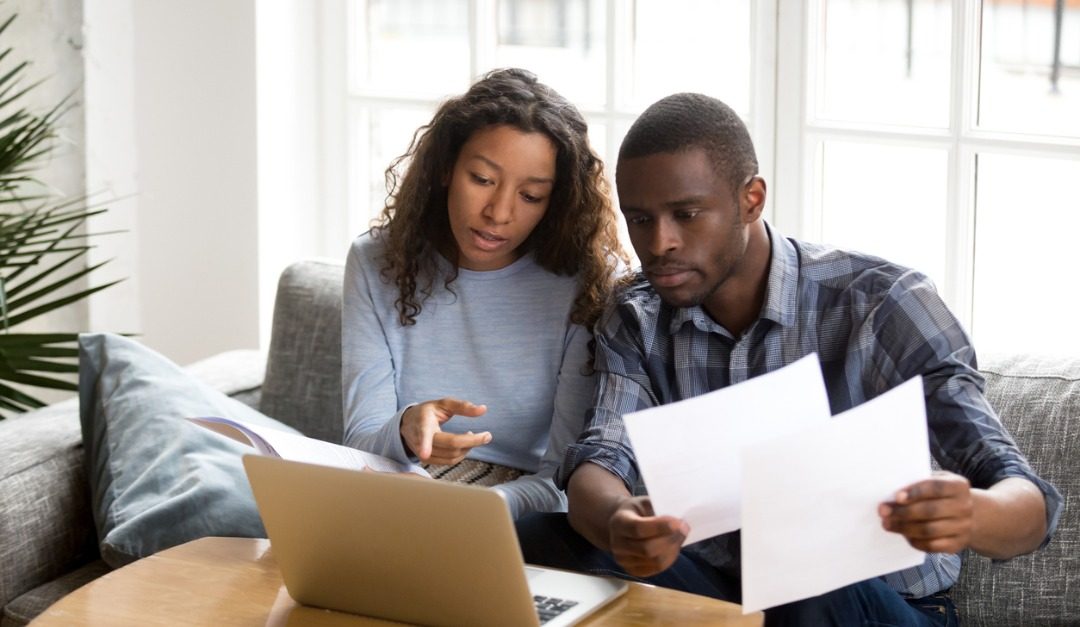 Many homeowners are surprised to receive a letter stating that their mortgage servicer has changed. Financial institutions that issue mortgages are permitted to sell loans or to transfer the rights to service mortgages to other financial institutions without borrowers' consent. That doesn't mean the homeowner has done anything wrong or that there is anything to worry about.
How and Why Mortgages Change Hands
A mortgage originator works with borrowers to set up a mortgage, while a mortgage servicer takes care of administrative tasks, such as collecting payments and handling escrow accounts. Many mortgage originators don't service loans. In those instances, after a borrower has obtained a mortgage,...