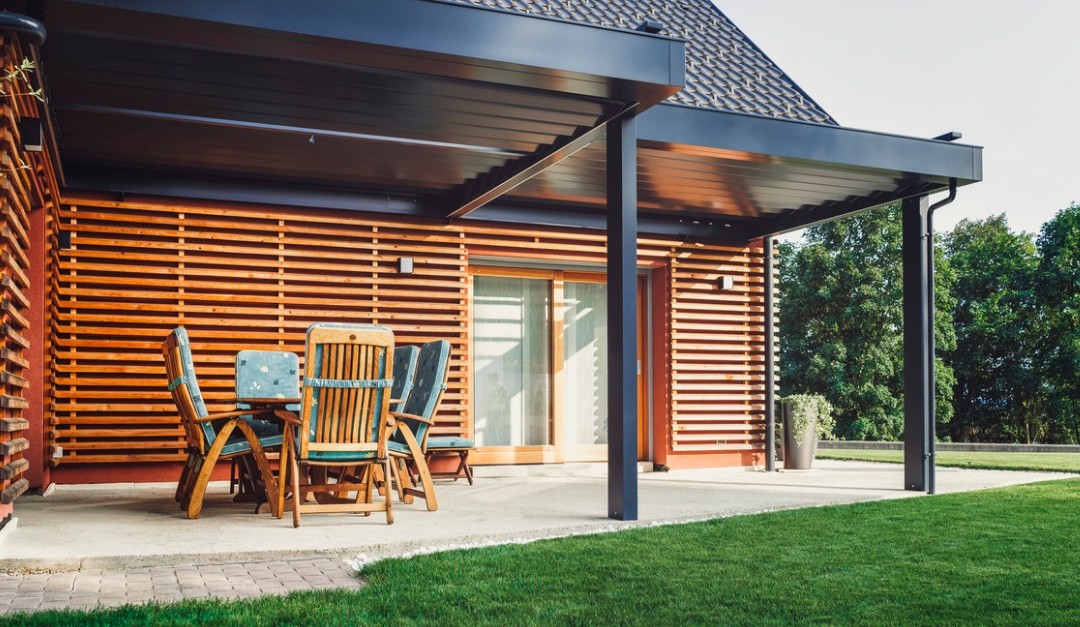 While wood furniture is gorgeous outside, you'll need to protect it to lengthen its lifespan, or you could face rot and unsightly discoloration in no time.
Below are several tips to help your wood weather.
Paint
A coat of paint is the top way to protect your outdoor wood, and although you will lose that natural look, it may be worth it considering how much longer that wood will last. Go for a latex paint over an oil-based paint, as latex will last longer so you won't need to touch up as frequently.
Seal
Don't want to mess with your wood look? Consider a water sealant instead, especially if your area gets rain. Water sealers work in two ways: they protect your furniture from moisture outside but...