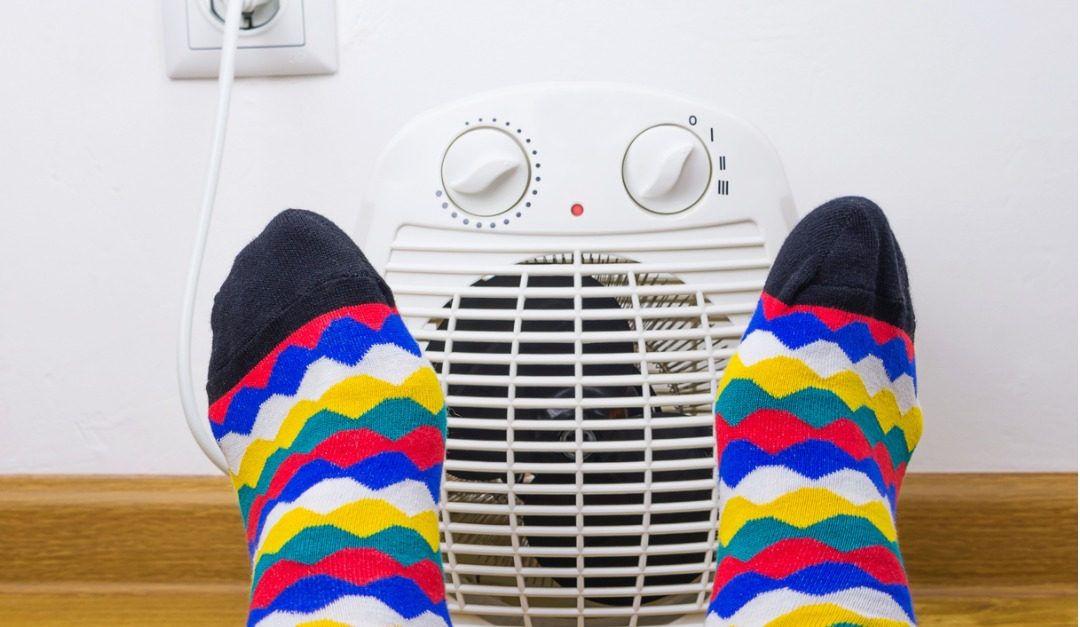 During the colder months, many families throughout the country rely on space heaters to help heat their homes. However, if not used properly, the devices could pose a serious fire risk.
According to the U.S. Consumer Product Safety Committee (CPSC), portable electric heaters are involved in about 1,100 fires per year, resulting in about 50 deaths, dozens of injuries and millions of dollars in property loss. Taking this one step further, the National Fire Protection Agency notes that 32 percent of home heating fires involve space heaters, resulting in about 80 percent of home heating fire deaths in the U.S.
To help keep your family safe, warm and cozy, the CPSC offers the following tips for using a space heater:
...