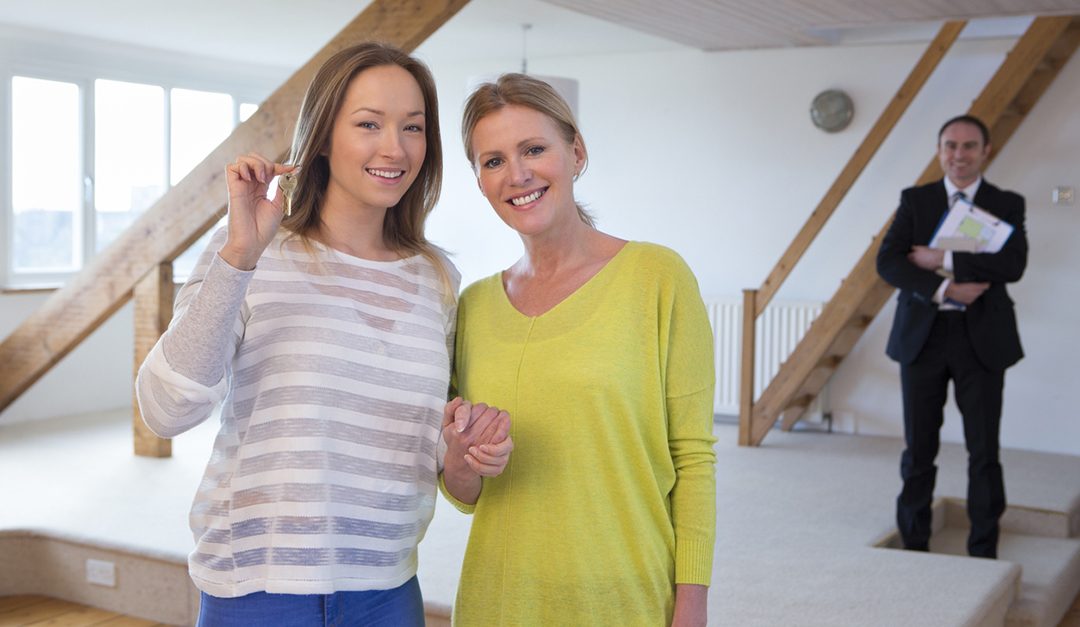 Buying a home is increasingly a multigenerational family affair. Four in 10 parents recently surveyed said they expect to help their children buy a home. That's more than double the percentage of parents who themselves got help from their parents when they bought their first home.
Home prices that have been rising faster than wages, combined with burdensome levels of student debt, are fueling this trend. Moreover, helping with homeownership is a here-and-now assist that can transform a child's financial life, rather than waiting to bequeath money down the line.
Whether you are the Bank of Mom and Dad or the adult child eager to buy, a successful intra-family deal requires careful consideration of the various options:
Can you afford it?...