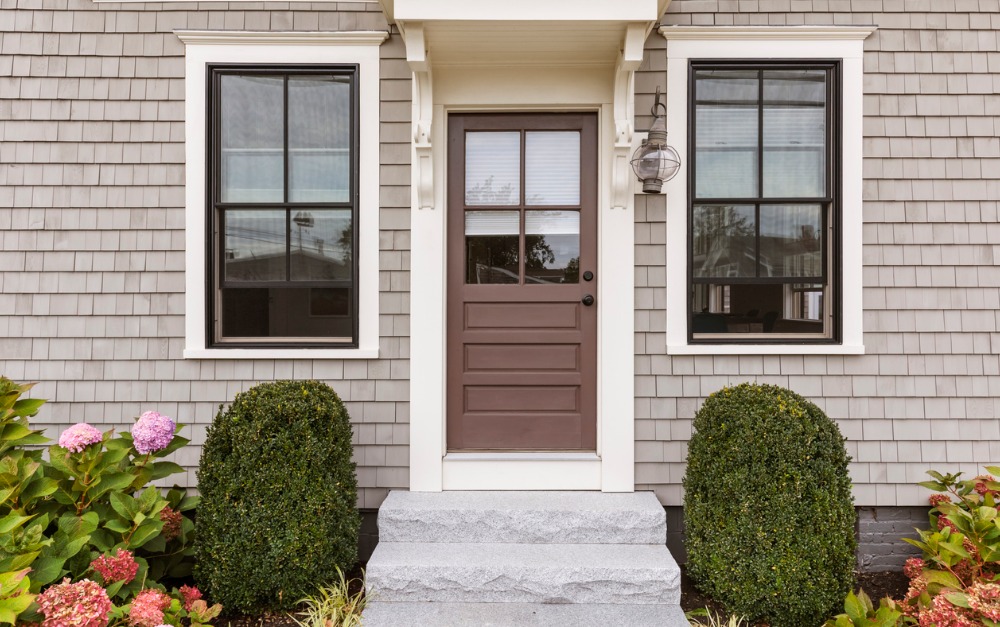 Siding is a critical component of a home that protects it from extreme temperatures, rain, snow and wind. Although siding is designed to last many years, it can become damaged over time by repeated exposure to the elements and lack of maintenance. If your home's siding needs to be replaced, you have many options.
Most Popular Siding Materials
The most commonly chosen type of siding is vinyl. Homeowners prefer vinyl siding because it is inexpensive and durable and requires little maintenance. Vinyl siding comes in an array of colors and styles and can even be made to resemble other siding materials.
Although wood siding has declined in popularity, many homeowners still choose it because of its strength and classic appearance. Several types of wood can be used for siding, and pieces...