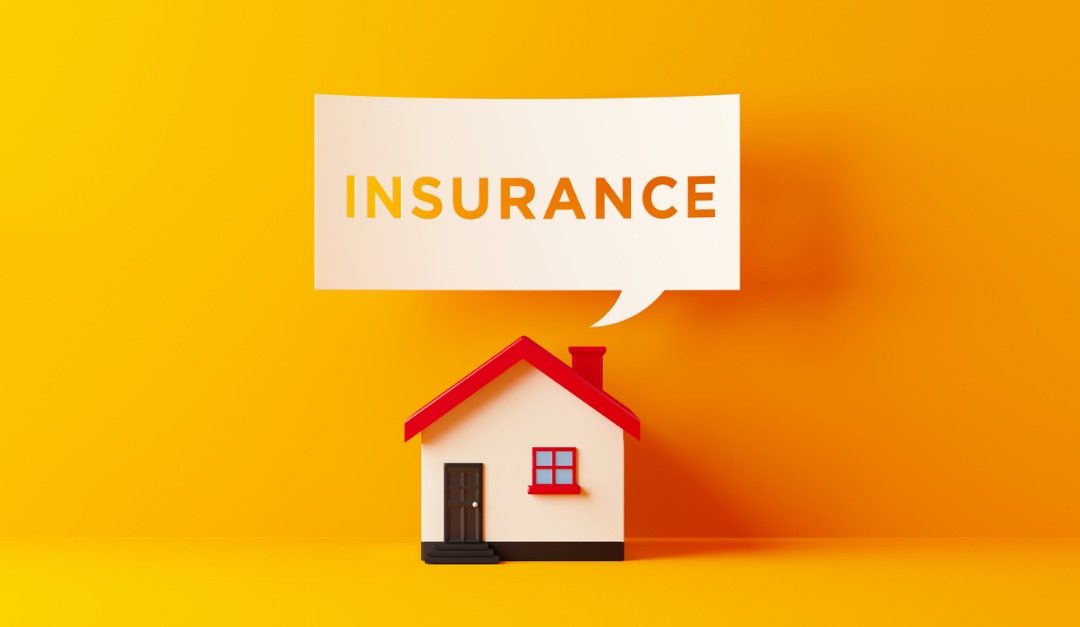 If, as is often the case, your home is your biggest investment, it stands to reason you want to protect it against damage, theft or other disasters. Your lender, who also has a stake in the property, wants to protect it, too. In fact, they will require proof of insurance coverage before you can close on the purchase.
If you are ready to purchase homeowners insurance, here are six things you need to know:
1. There Are Different Types of Policies.
Policies differ in terms of what they cover, so be sure you understand what you are buying. Does the policy protect you in case of any disaster except those omitted in the policy, such as flood damage? Does it include total replacement coverage? Coverage if someone is hurt on your property,...